By: Dave Burkett, Global Information Partners
In a previous Blog, we discussed the importance that Service Catalogs have in improving the relationship that IT has with the Business Units.  As well as this important benefit, Service Catalogs (and the resulting shift toward thinking of IT as a business entity), bring several additional benefits. 
Performance Measurement
After the implementation of a Service Catalog, an objective basis for measuring performance becomes available.  IT can now publish trends for the unit cost of each service, showing how it is able, in many cases, to take advantage of technology to reduce unit costs to the business unit.  This focus on unit cost is critical, as it shifts the discussion away from rising IT costs (which in most cases are due to increased consumption), and moves the discussion toward service delivery, measured by unit costs – IT is responsible for unit costs; the business units are responsible for managing consumption.  The added structure around budgets and costs will facilitate external benchmarks – always a powerful tool to facilitate discussions with the business units. 
A Basis for Planning and Decision Making
The implementation of a Service Catalog forces the manager of each product or service to develop (and hence, better understand) their "Pricing Model".   In this model, the budgeted costs for the next year are inputted, together with the estimated volumes for that product – yielding the Product Price for next year.  This Pricing model becomes extremely useful in decision making.  The impact on product price for various scenarios (changes in staffing levels, hardware upgrades or software migrations) can quickly be examined.  Many IT organizations find that they begin to test all decisions against the pricing model to see the impact on product price.  If you think about IT operating as a business, then of course, product price becomes paramount in service delivery.
A Basis for Communication
Many IT departments have found that the basis for communication with the business units is significantly increased due to the rigor and structure demanded by a Service Catalog.  The existence of pricing models facilitates discussion such as "why does this product cost so much?"   The business unit can easily be shown the major cost components, Hardware, Software, Support, Premises, etc.  This information is essential in order to counter complaints such as "I can buy a desktop from DELL for $599, but you charge me $200 per month !"  When they are shown that the hardware component of your Desktop service is only 10% of total cost of the desktop product, then this conversation will take a positive turn. 
With the increased transparency available into cost and product makeup, the conversations around differing service levels can now be meaningful.  At some point a business unit will approach you saying, I see that you include "x" in this product – we don't really want "x".  Would you consider defining a product which excludes this?  The discussion around the true cost of "x" and the risks and other considerations is greatly facilitated with the information available with a well defined Service Catalog.
The structure provided by a Service Catalog enables the IT shop to operate as if it were an independent business, competing for the business unit's IT dollars.  This shift toward a business relationship between IT and the business is a natural one for the business unit – all of its other dealings with vendors are on a very formal basis, why shouldn't it deal with the internal IT department the same way.
About the Author: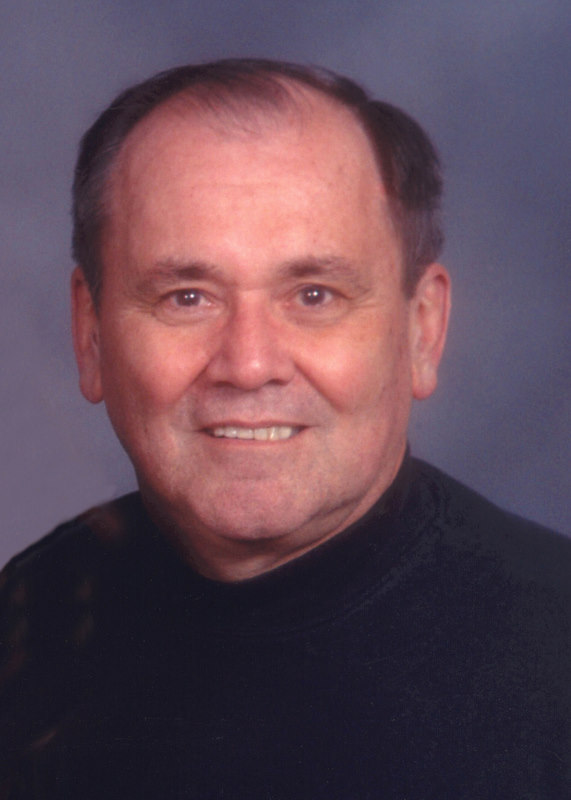 David Burkett has a distinguished career in IT with roles ranging from Data Center Manager to CIO to heading an international consulting firm. Prior to joining IMF, Dave served as President of Compass North America and was responsible for the activities of the offices in the U.S. and Canada. He joined Compass in 1992, establishing the Canadian operation. Under his direction, the Company grew to become the largest of its kind in Canada. Dave became President of Compass America in 1998. He has 30 years of experience in all aspects of Information Technology. Dave is an expert in technology planning, systems management, achieving cost effective operations, IT trends and directions and IT outsourcing.
Before joining Compass, Dave was the Information Systems Executive with The Mutual Group. During his career, he has shared his expertise in regular speaking engagements, including IT Best Practices, IT Outsourcing and IT Trends and Directions.
Dave is a graduate of the Queen's University Executive Business Program, and he earned his Bachelor's Degree in Math from the University of Waterloo. Dave is a Fellow of the Life Management Institute.