Employee Owned PC programs
Recently, an IMF member intiated a connect regarding employee owned PC programs. They were particularly interested in learning how other organizations have implemented similar programs. Some questions included:
         – Are you offering a stipend to reimburse the end user?
          -What legal or HR issues have you encountered?
          -If a stipend was not offered did users still migrate to the offering? 
          -How did your organization secure PII?
Kimberly Salter, Member Services Manager, provided an update on the information shared during this IMF Connect.
The number of employee owned PC and work from home programs are steadily on the rise, benefiting both the employee and the employer.   According to a new survey by Yoh, eight out of 10 American companies have policies that allow employees to work remotely.   Higher job satisfaction, strong employee commitment, increased energy savings, and cost cutting are among some of the benefits that are realized.
IMF Member Cox Communications has an award winning "work from home" program for its call center representatives.  The "green" call center created by Cox reduces commuter traffic, reduces office supply and electrical consumption, and overall significantly lowers cost.  Worker satisfaction and retention has also significantly increased through the "green" call center initiative.  Total cost savings per agent equals approximately $3,300.
While the benefits of telecommuting programs are obvious, they require infrastructure, planning, and strategy in order to be successful.   Employees using their own equipment must be equipped with the applications needed to do the job and a company approved security software and remote access.  Some companies have employees sign an acknowledgement that they understand the importance of securing their home computer before granting them access to the VPN.
As in any work environment, communication among coworkers is important and a strategy to facilitate communications in a remote work environment must be put in place.  Companies now use Corporate IM, allowing coworkers to see when a fellow employee is available to chat and communication can be instant.  Video cameras and skype is another form of easy online communication, allowing an extra personal touch since users are actually able to view each other via the net.   Web Conference can also be used to gather remote teams together.  All forms of communication should be used consistently, as remote workers must stay connected to the department and feel a part of the whole.
Lastly, it's important that all employers clearly articulate expectations and guidelines for work at home employees. Lack of communication can foster frustration on both sides of the equation and it's imperative expectations are set up front.
About the author: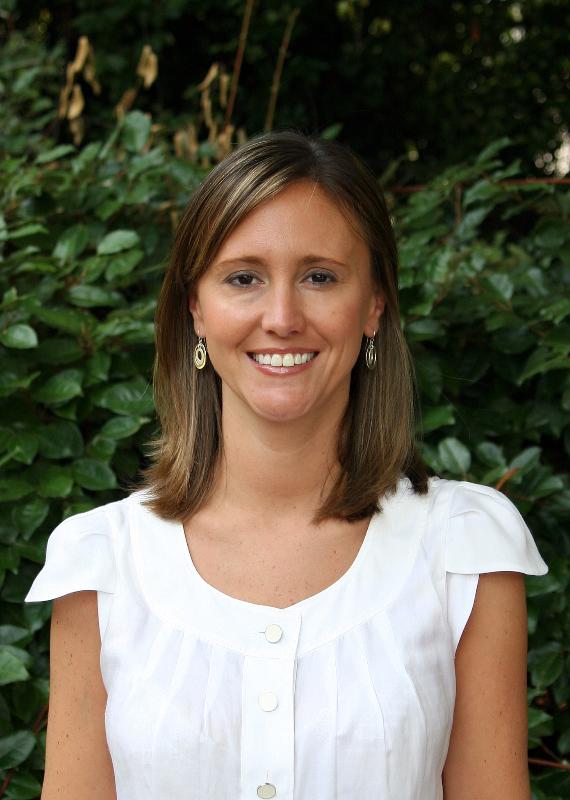 Kimberly Salter is the Member Services Manager at The Information Management Forumand works with Members to maximize their IMF benefits and services, ensure they receive excellent customer service, and understand IMF is a valuable resource for their IT organizations. She is responsible for many aspects of IMF Forums including speaker acquisition and publicity.
Prior to IMF, Kimberly was in Service Management at AT&T (formerly BellSouth Internet Services) and with Forrester Research. Kimberly received her Bachelor's degree from Georgia Southern University
For more information on what IMF members are doing with work from home programs, contact Kimberly by clicking here.